Telescopes
There are several types of telescope design; refractor telescopes, reflector telescopes, dobsonian telescopes and cassegrain telescopes.
The type of telescope you choose depends on the observing priorities you have and your budget. Some are better suited to astronomy, others to viewing land/sea objects, there are also options for telescopes that can do both. 
Below you will see the broad categories of applications and telescope types we offer.  Additionally we have kids telescopes and beginner telescopes.
Not Sure what to buy?
Do you want your telescope for day and night time viewing, astronomy, astrophotography - but not sure what type you should be considering? Check out out guide for helpful information to assist with your selection.
How to Buy Telescope Guide
Telescope Types
Refracting telescopes use lenses to gather light. The primary advantages of a refractor are that it is easy to maintain, easy to use, and is capable of land based observing as well as stargazing and the image is the correct way up!
In general:
For someone who wants to look at wildlife or a view from your deck as well as stars, a refractor is a good choice. For the advanced observers who want the best possible image quality for both visual observing and photography, a high-quality refractor cannot be beaten.
Shop Refractors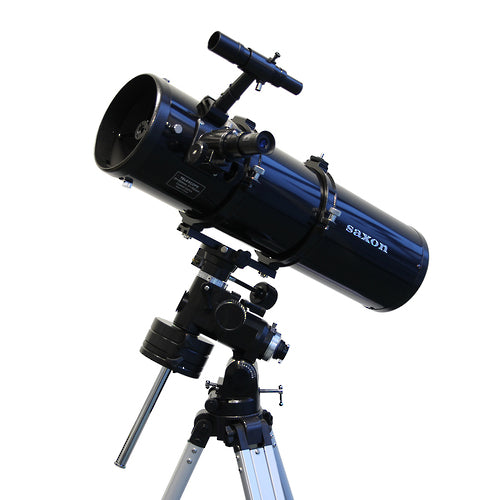 Reflecting telescopes use mirrors instead of lenses and tend to be less expensive than refractors or the Cassegrains. If on a dobsonian mount they tend to be call Dobsonians otherwise they are known as reflectors and tend to be on an equatorial mount.

The main drawback of the reflector versus a refractor is that the image is usually inverted, making it poorly suited to land based observing but for strictly stargazing, a Newtonian is tough to beat.
In general:
A Reflector (or Newtonian) is hard to beat for astronamy veiwing and is perfect if you don't need to view land based subjects, if you don't require much portability and do not plan on doing much photography.
Shop Reflectors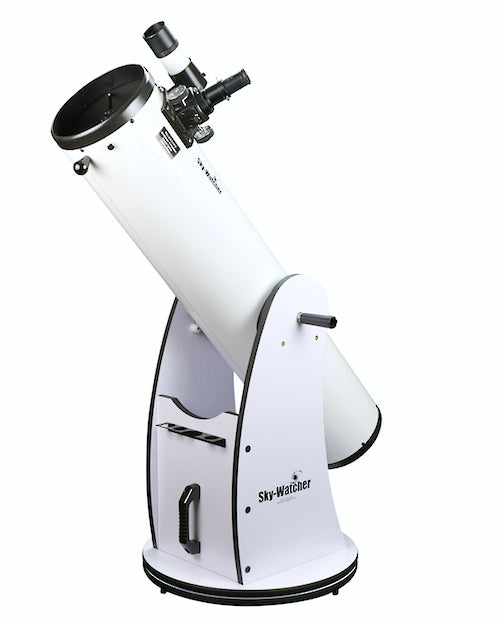 The Dobsonian or Dob telescopes are optically similar to reflector telescopes and offer the most cost effective way to start and develop your astronomy hobby.

Where the Dobsonian is different is in the mounting system that allows you to find and track objects.

A Dobsonian base is elegantly simple, there are no knobs, levers, switches, gears, handles, dials, or anything complicated required to operate the telescope. Everything is moved by hand and in an altitude-azimuth (up-down/left-right) configuration making it simple and intuitive to use.
In general:
Due to the mount, pointing a Dob to any celestial object is easy and this makes Dobs ideal for beginners and there is also the opportunity to move to larger models that have the capacity to provide viewing for intermediate and expert astronomers.
Shop Dobsonians
Cassegrains are a catadiotric telescope which incorporates both lenses and mirrors. Light is 'folded' to provide a long focal length in a very compact tube, making them very versatile and portable. Unlike most other telescope designs, these scopes can easily be converted to a variety of focal ratios for different photographic applications for both narrow- and wide-field imaging.

The most popular telescopes in this category are the Schmidt-Cassegrains and Maksutov-Cassegrains.

The versatility and portability of these telescopes make them among the most popular for astronomers of all levels.
In general:
For the observer who wants a little of everything, from deep-sky to planetary viewing and imaging / photography, plus portability, a Cassegrain is an excellent choice. It is the one telescope that can be used for almost any application and as such is one one of the most popular telescopes on the market today.
Shop Cassegrains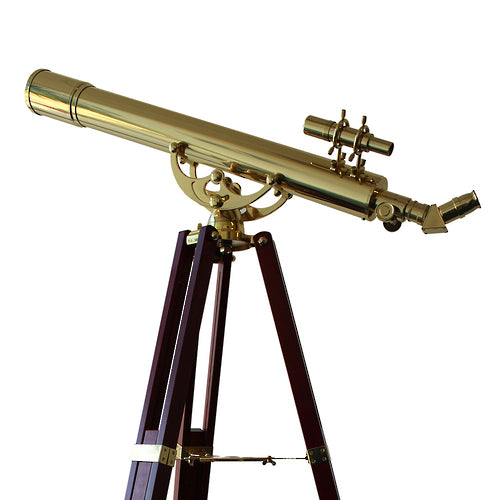 Designed for their elegance of appearance and style, the classic look of a brass telescope makes it a centre piece of any room.
In general:
For a functional interior design piece the Brass telescope is a fabulous addition to your home or office.
Shop Brass Telescopes
Telescope Usage
1.
General Purpose Telescopes - for both Landbased & Astronomy viewing
General purpose telescopes - For both Landbased & Astronomy viewing.
The image they present is correctly orientated - i.e. it will be the right way up and correct left to right.
Shop General Purpose Telescopes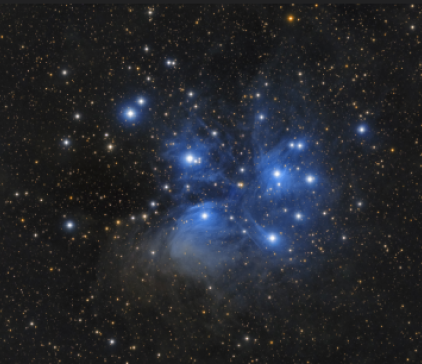 All telescopes can be used for astronomy.
It helps to have the right aperture - ( as much as possible) and mount.
The best manual mounts for an astronomy telescope are Equatorial (EQ) these are tilted and move in an arc (so are far easier to track stars and planets) or Dobsonian which have the telescope sitting on a base that swivels left and right. Computerised / WiFi Mounts and GoTo Systems are also available, these automatically move your telescope to any astronomical objects you select.
Shop Astronomy Telescopes
The choice of equipment for astrophotography can be quite complex and depends on what you want to photograph. A computerised / wifi enabled mount is very useful for longer exposures.
Shop Astrophotography Telescopes
4.
Kid's & Beginers Telescopes