Sport Optics
Sport Optics - binoculars, monoculars, spotting scopes, night vision and opera glasses.
The type you choose depends on the observing priorities and conditions you will be using them in. Each is suited best to a different application, and some are more versatile than others.
Below you will see the broad categories of applications and the sport optics we offer.
Click here for our binocular buying guide.
Types of Sport Optics
Binoculars are one of the handiest and most widespread of all optical instruments and make a great gift.

There are lots of variations within the binocular type of optics with compact versions ideal for travellers and sporting events, zoom binoculars offering the versatility of changing your magnification, focus free allowing you to watch rapidly moving action without the need to refocus, waterproof for anything in demanding outdoor environments, specialist, marine, hunting, birdwatching and high powered binoculars for your lounge or deck. You can even get opera glasses for that special social occasion or a monocular to slip into your pocket!
If you are not too sure what binoculars might be right for you, check out the articles, How to Choose Binoculars and Frequently Asked Questions - Binoculars. They have lots of great information that will help you make the best choice.

We choose to stock proven brands such as Steiner, Konus, Saxon, Nikon and Bushnell. All offer offer significant warranties on their products and will give you many years of enjoyment.
Take a look through our offering and if you need any more help please contact us.
Shop Binoculars
Using an opera glass at the theatre, opera, ballet or any kind of stage show further enhances an already pleasurable experience.
Shop Opera Glasses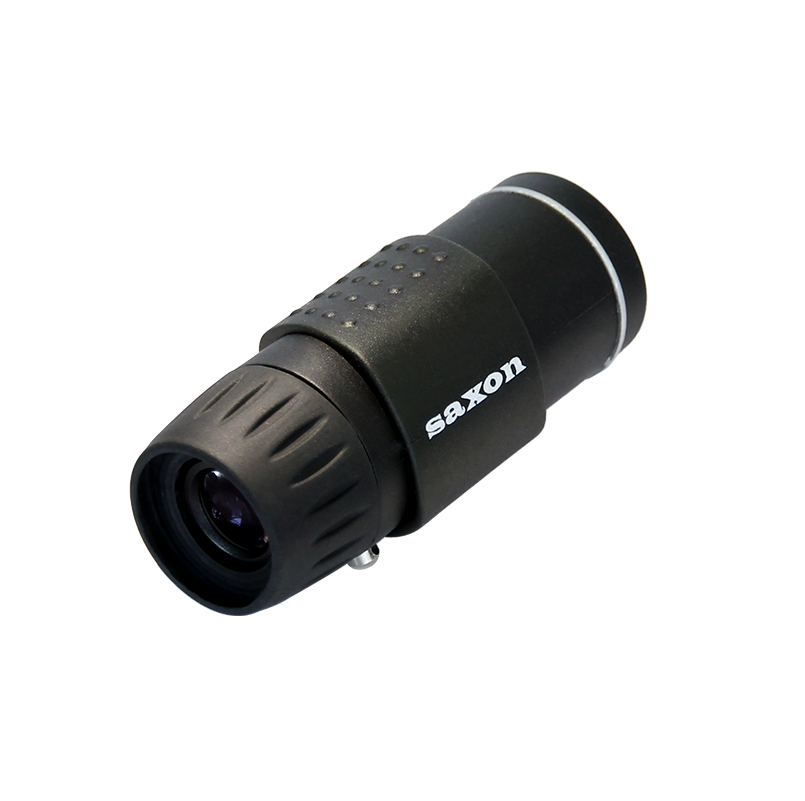 Like a compact spotting scope, monoculars are as small as a pocket flashlight, but with big magnifications and a bright precise image.
Shop Monoculars
A spotting scope is often considered a cross between a small telescope and a large binocular with key modifications to make it more appropriate for daytime.
They are often used for hunting, surveillance, plane spotting and ship spotting, as well as other wildlife and landscape viewing. For birders, a spotting scope is ideal for distant birds, showing details that regular birding binoculars could never reveal.
A spotting scope is small, portable, often water and fog proof and tends to be a lower magnification scope.
In General:
If you are wanting a telescope for outdoor use - hunting, bird watching or to take tramping, the robustness, portability and compact size of a spotting scope makes them an ideal choice.
Shop Spotting scopes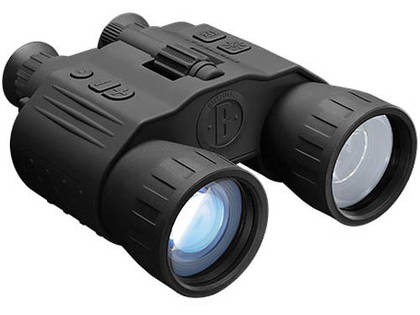 Night vision technology uses image enhancement technology to collect all the available light, including infrared light, and amplify it so that you can easily see what's going on in the dark.
Our range of night vision products provides something for everyone from beginner to professional with products that excel in a wide range of uses.
Why We Now Only Sell Digital Night Vision
Recently we have made the move from traditional night vision to digital night vision technology in order to provide our customers the best in night vision options. Digital Night Vision products provide a range of benefits over traditional night vision such as :
The ability to take photos and videos in HD and store it on the products micro sd card. This makes it easy to transfer your recordings straight to your computer whereas traditional night requires external recording devices which as difficult to us and expensive.
The increased durability you get over traditional night vision as they do not have internal tubes that can be broken by dropping/knocking the product and they are also not damaged by an excess of light allowing them to used in the daytime.

It's cost-effectiveness. Simply put digital night vision gives better clarity of image and more magnification for the same price as a traditional night vision product.
They are also lighter, have brightness adjustment and provide a image with a higher contrast than traditional night vision.
Check out our how to buy night vision guide so you can choose the perfect product for you !
Shop Night Vision
Usage for sport Optics
Binoculars are a great alternative to telescopes for astronomy. They are convenient, offer a wider field of view, simple to use and you can use them during the day to explore your rural or sea views as well.
If you are not familiar with binoculars and how they work you can get more detail here
Shop Astronomy Binoculars
Do you want something with higher magnification than standard binoculars? Check out these high power alternatives which will magnify between 15x and 30x making for superb viewing.
If you are not familiar with binoculars and how they work you can get more detail here.
Shop High Powered Binoculars
Great value binoculars for general viewing from your deck, taking to the beach, keeping in the car or travelling with.
If you are not familiar with binoculars and how they work you can get more detail here
Shop General Purpose Binoculars
4.
Hunting & Wild Life Viewing
Specialist hunting and wildlife viewing binoculars and spotting scopes have a unique combination of compact size, superb optical performance and rugged construction. In this section we have some of the best value binoculars and spotting scopes around.
Shop Hunting & Wild Life Viewing Sport Optics
Marine binoculars need a unique combination of technology, precision, ruggedness, innovation and functionality. We have chosen proven performers that offer great value for money.
If you are not familiar with binoculars and how they work you can get more detail here
Shop for Boating & Marine Sport Opticsarine
Uniquely designed focus-free binoculars allow you to follow rapidly-moving action without focusing. Ideal for all outdoor sports activities.
If you are not familiar with binoculars and how they work you can get more detail here
Shop Binoculars for sports Viewing